Lex Joon Racing LLC is a professional drag racing organization based in Brownsburg, Indiana. Established in 1995, this FIA Top Fuel Championship winning team firmly shook up the drag racing sport in Europe.
In 2013, LJR made the move from Europe to the USA with one mission, to be a premier drag racing team within the NHRA. The team entered the field during the 2018 season and achieved their first round win in 2019.
Learn more about Lex Joon Racing by visiting the "about" page.
"The strength of the team is each individual member. The strength of each member is the team" – Phil Jackson

We are excited to have many of the same crew members back with us for 2020. We gained valuable experience working together as a team and carry that forward into this new season.
Winning is going to feel pretty good for all, and that includes our great fans that have been supporting us! #NEVERQUIT
SIGN-UP TO RECEIVE NOTIFICATIONS
FOLLOW LJR ON SOCIAL MEDIA
Great weekend to #EpicShine your hotrod, same like we do every weekend. @AmericanaPro Hot Wheels Car Care Products #3seconddetailer #NHRA #NeverQuit https://t.co/HgrcjncfWe
Read More
@rinusveekay Good luck this weekend. It aint much without the Dutch! Anf if you want to see me race @LucasOilRaceway with 11.000 HP #LaborDayWeekend you are more than welcome to be our guest. I might even put you in the car'#NeverQuit https://t.co/VgmcKZQmUb
Read More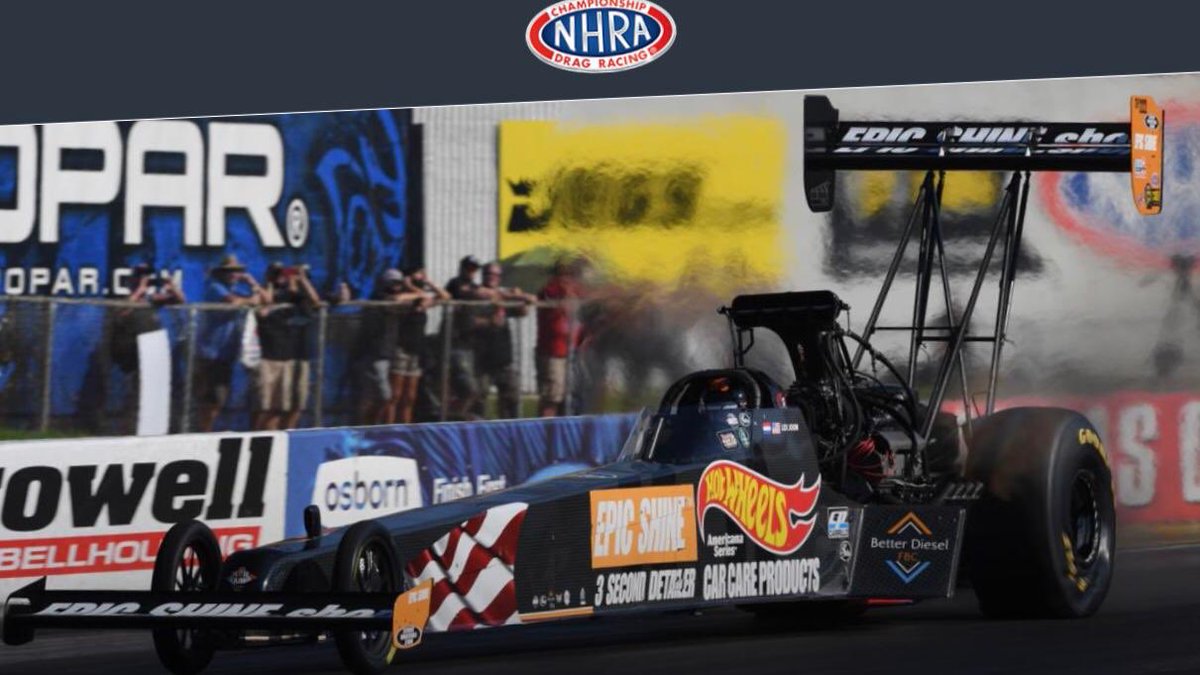 NHRA fans will receive 10% off their first order by visiting https://betterdiesel.com and entering promo code LJR10 at the checkout.